In action: The Cybill Artwork Edition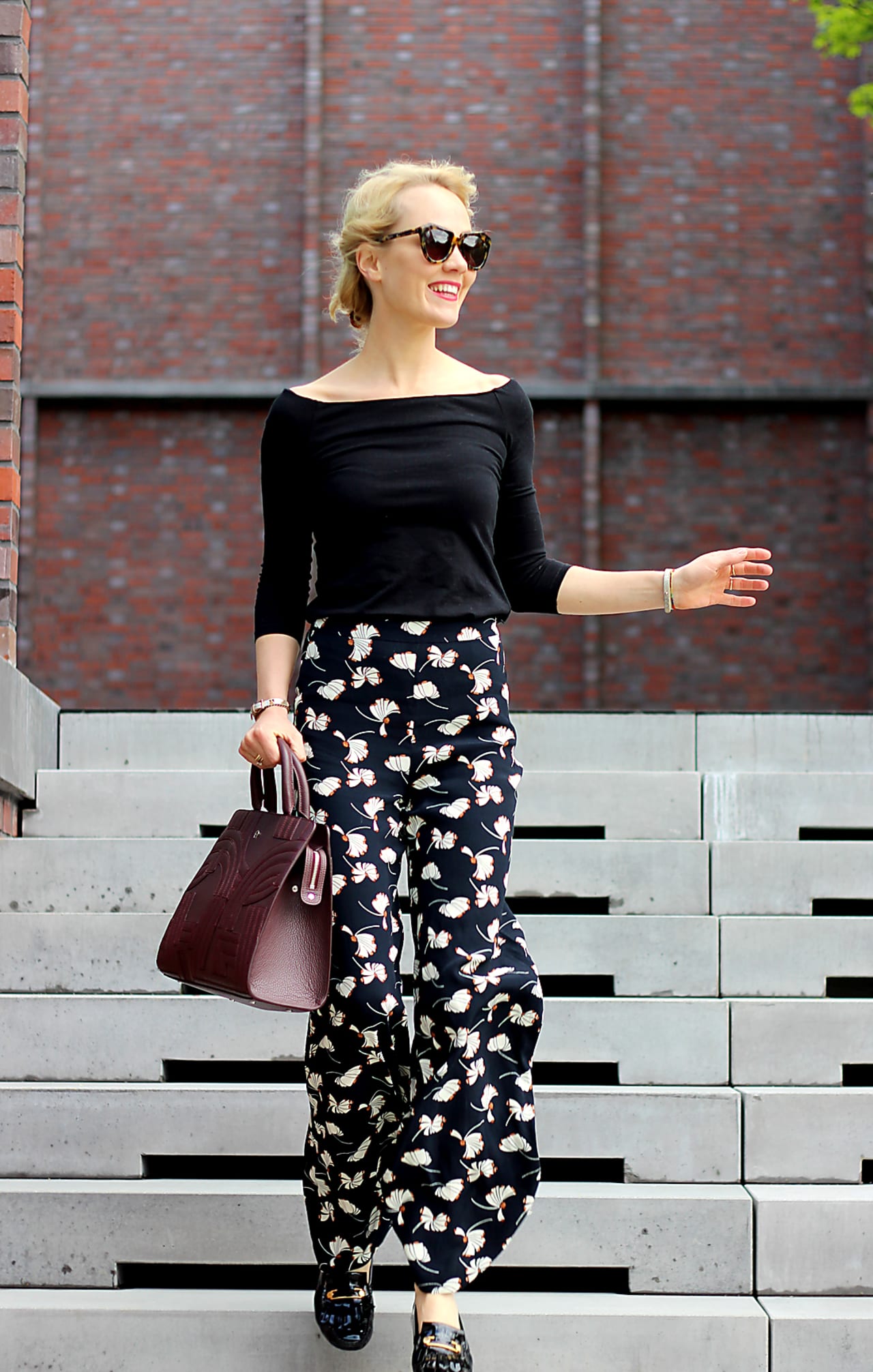 It's an honor to be one of the first people who got to wear the new Cybill Artwork Edition!
As I said in my last article, designer Christian Beck applied a three-dimensional AIGNER logo inspired by Bauhaus to the Cybill, so that the bag is an absolute optical highlight, but also a tactile one. I was able to show the bag off in burgundy and opted for a casual, chic look.

The Cybill Artwork Edition can be superbly combined with business looks, but thanks to the adjustable shoulder strap, you can also wear it casually, for example with jeans and a t-shirt.
Aside from burgundy, the edition is also available in all the current seasonal colors in the AIGNER shops and on line, so no wish is left unanswered!
Yours truly, Kate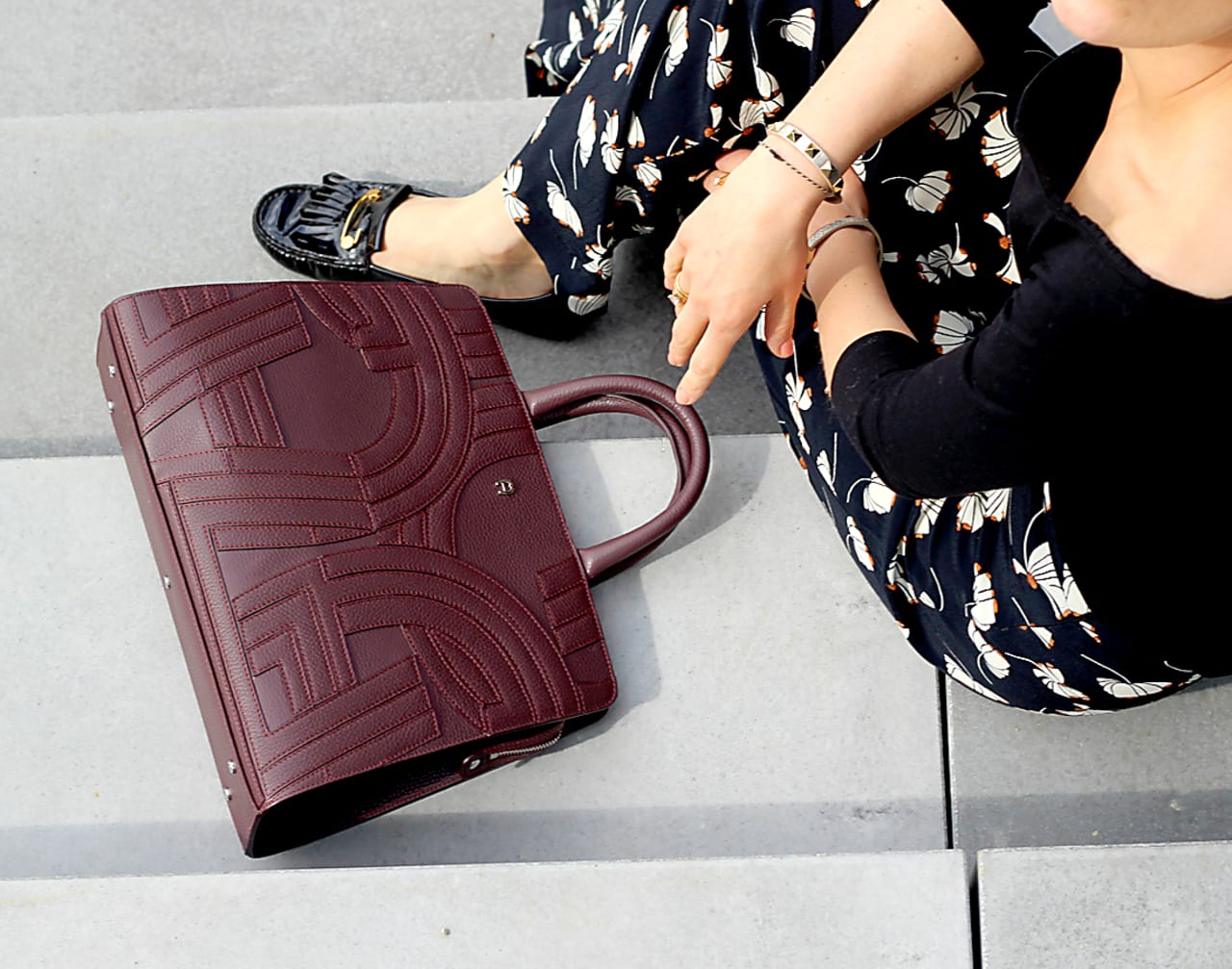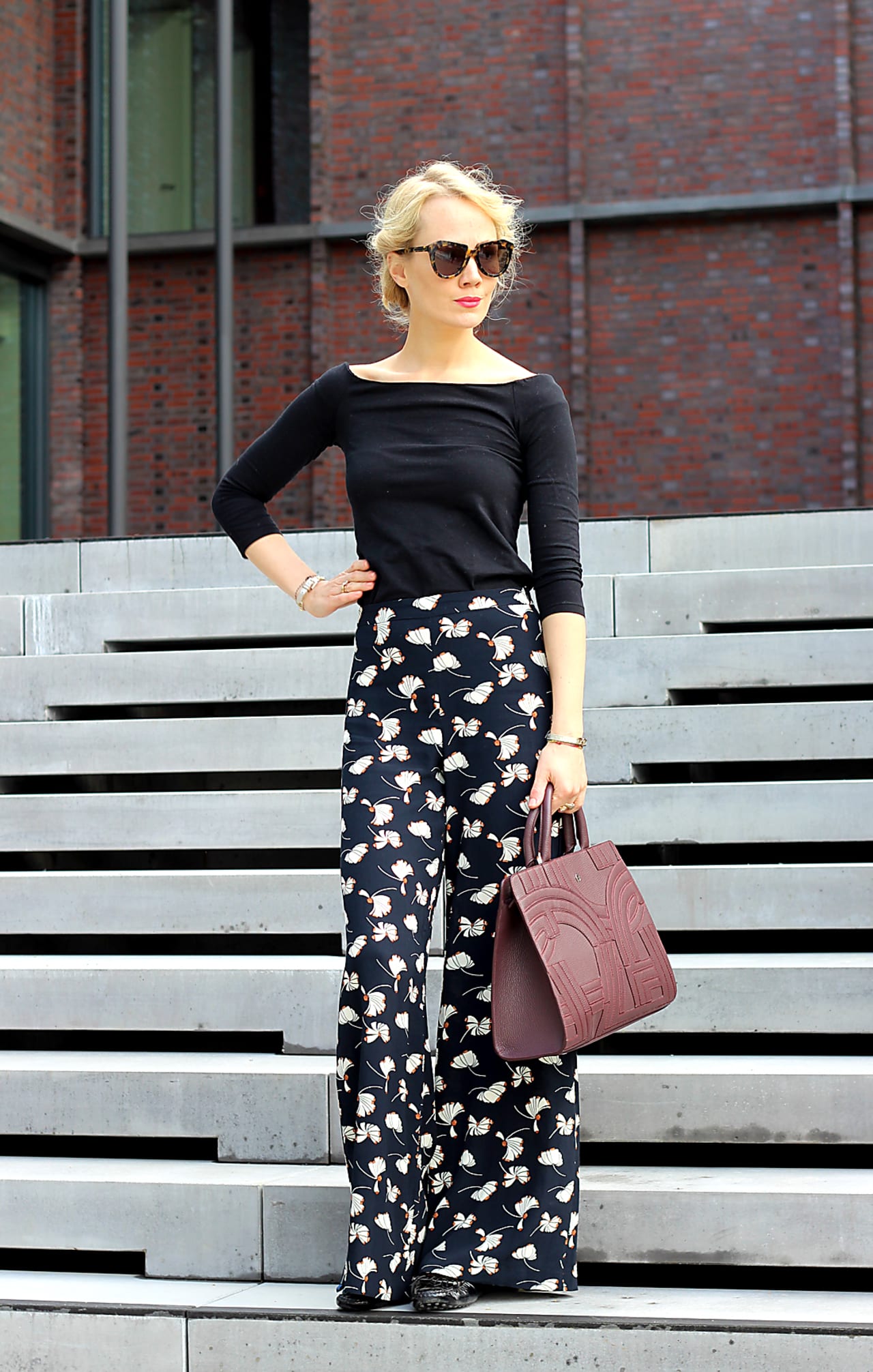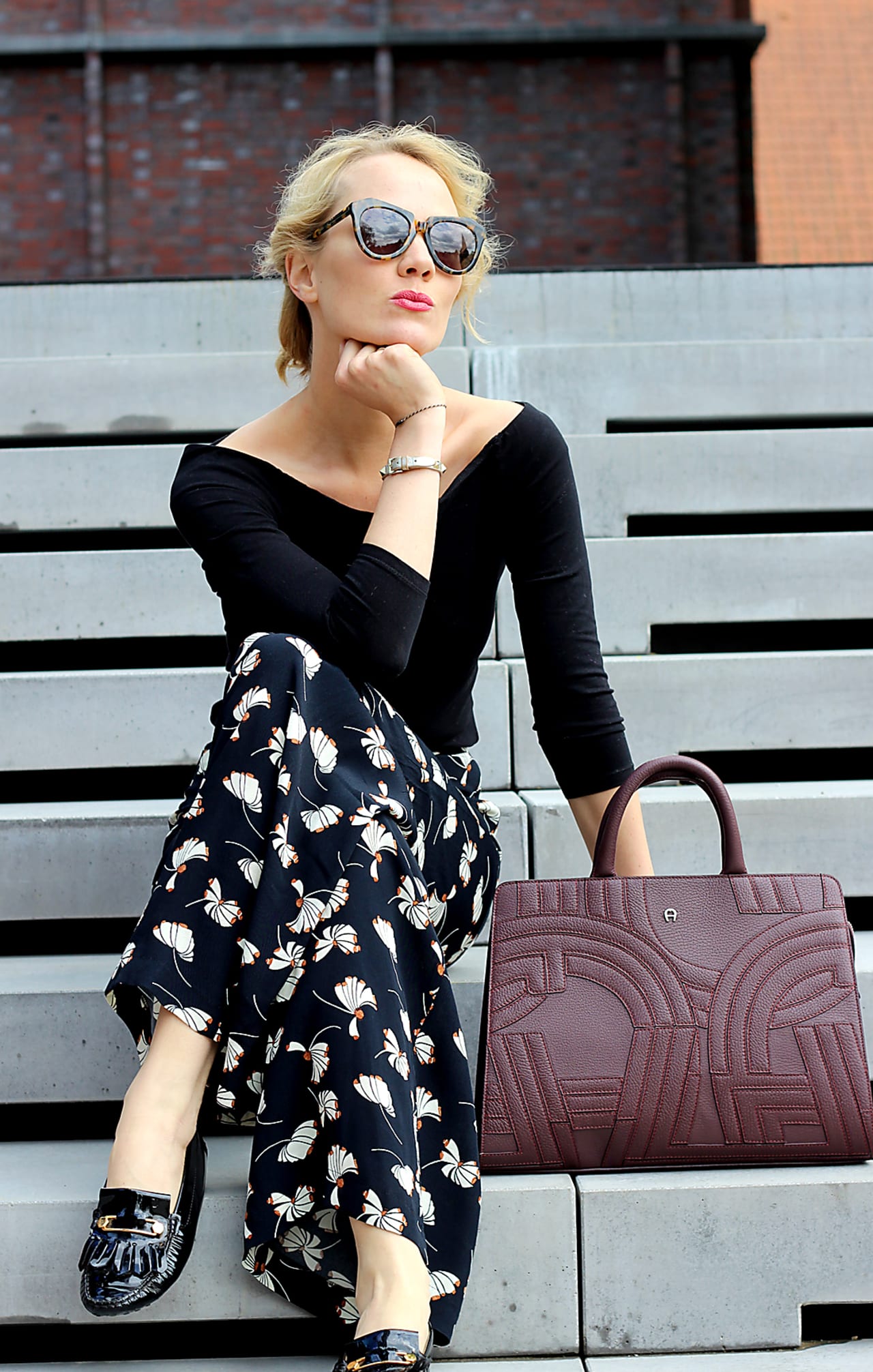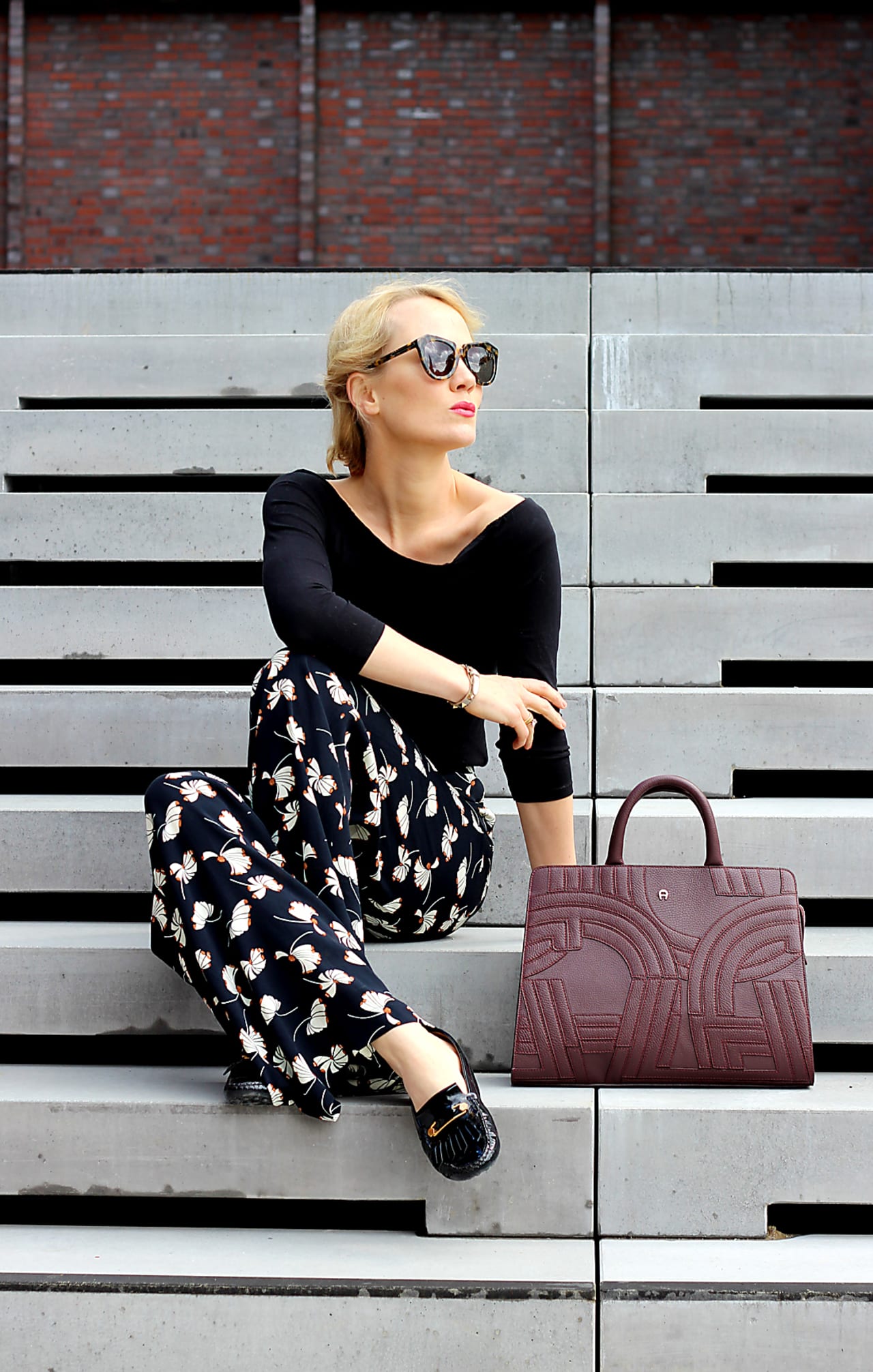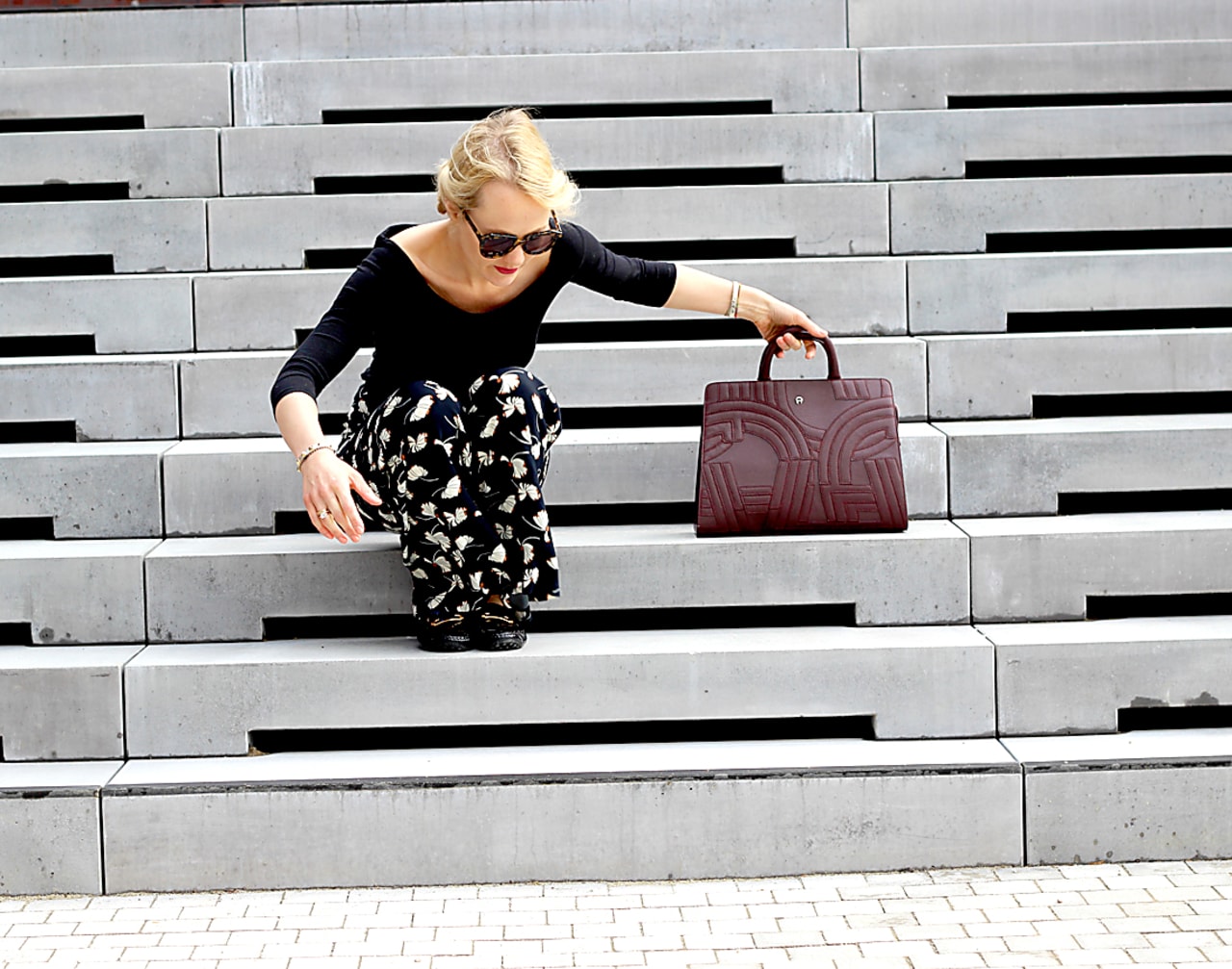 全てのトピックに戻る