My Sunshine: the Genoveva Pochette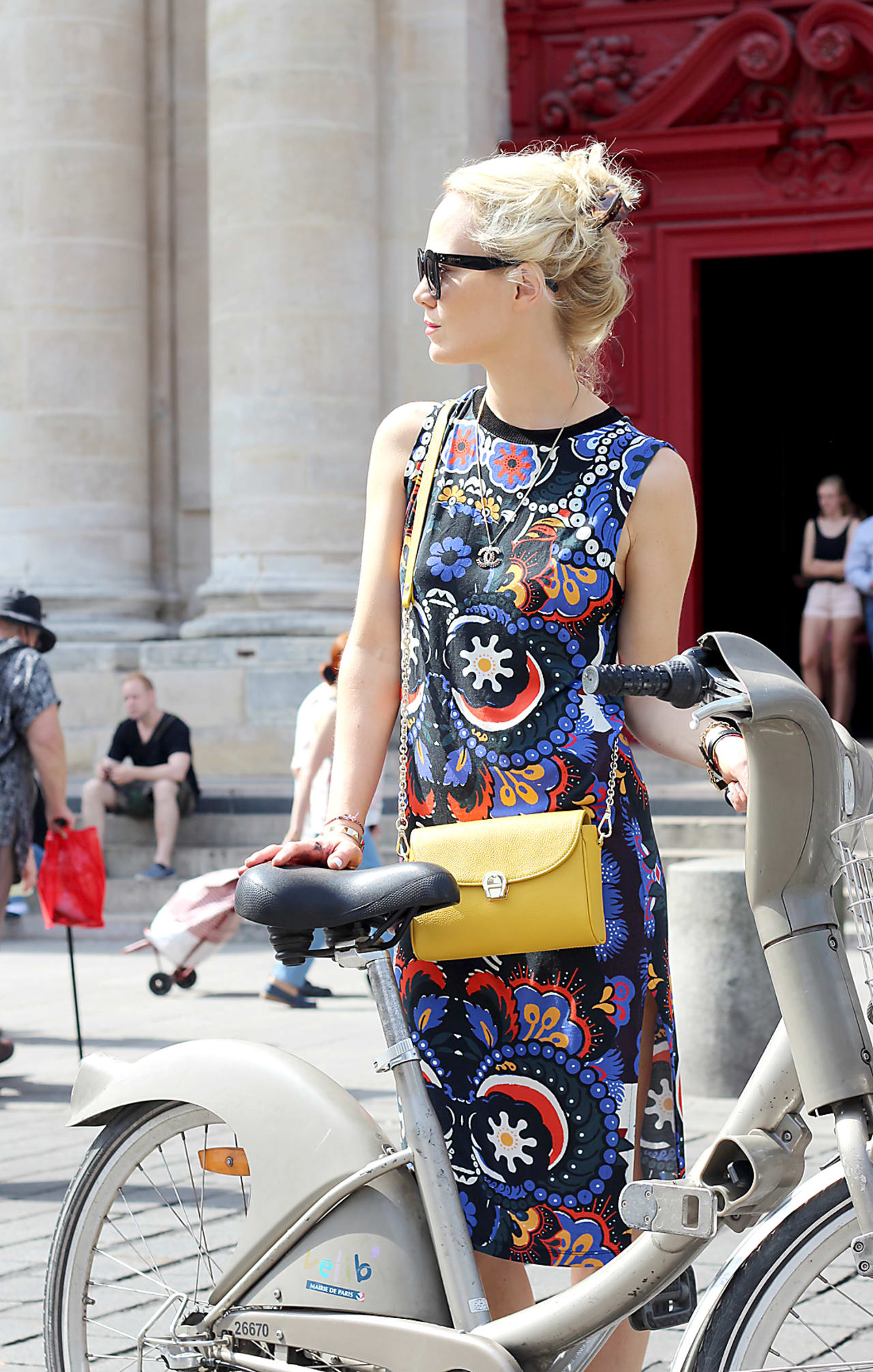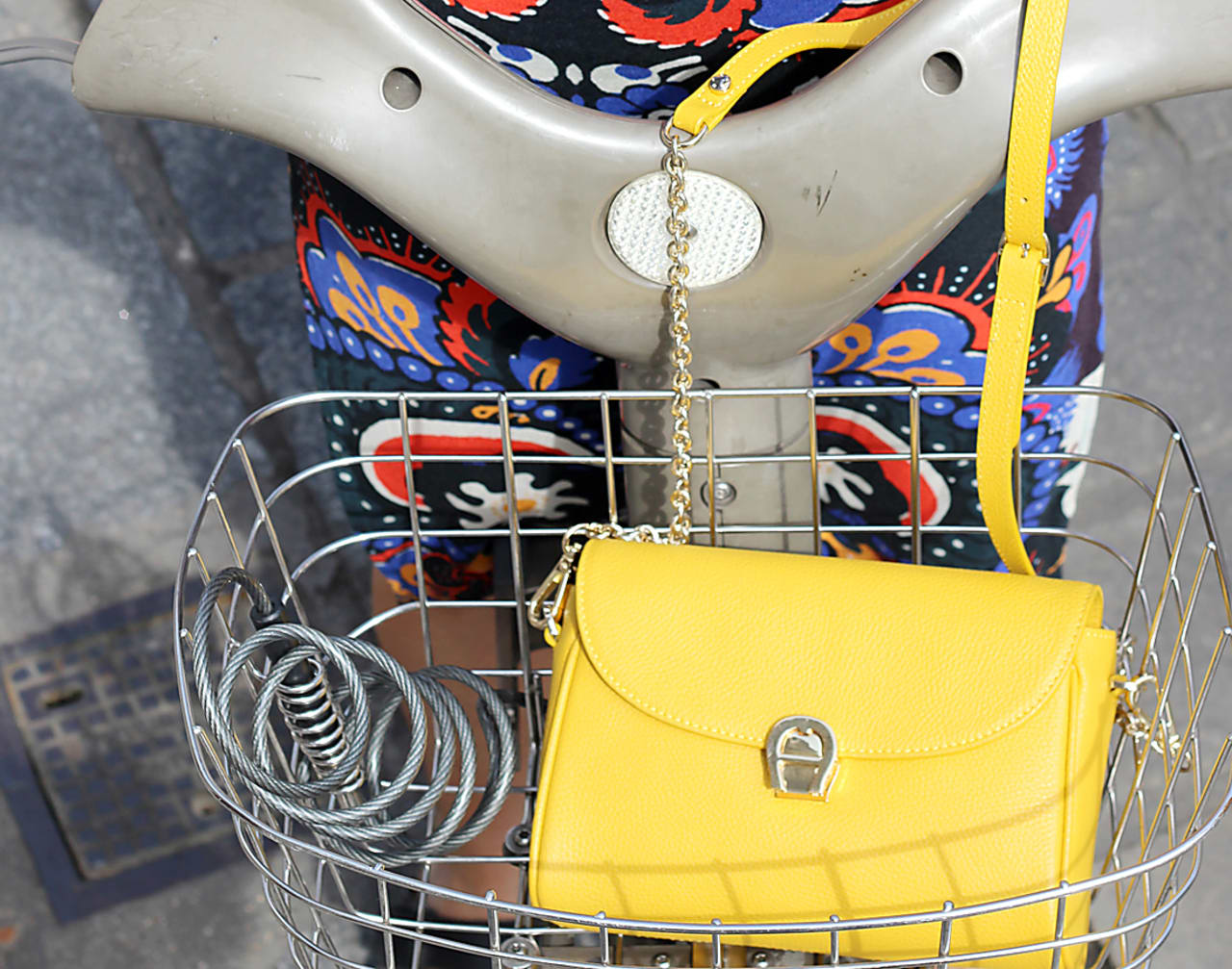 There may be dreary days without glamour, but there don't have to be! Particularly in the shade "Daisy Yellow", the small Pochette from AIGNER's current Genoveva series makes everybody and especially me smile. The "A" clip closure inspired by earlier AIGNER models and the elegant, adjustable gold chain showcase the small bag and especially the fashionista wearing it.
During my stay in Paris, it was my sunny companion and a compact miracle at the same time. Now, in the summer, I like to combine the Genoveva Pochette with colorful dresses, silk blouses and dress trousers. By day as well as by night!
Yours truly, Kate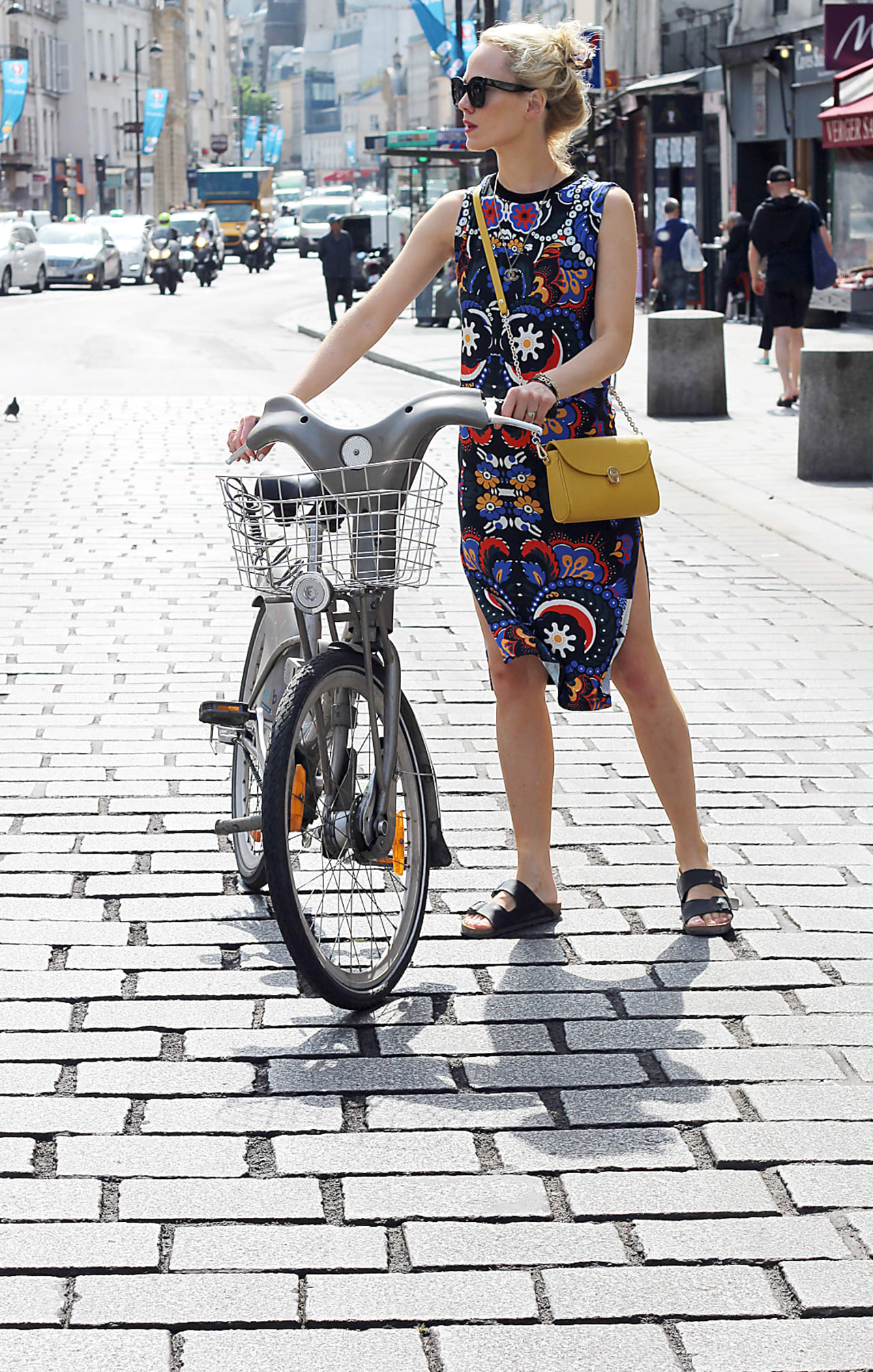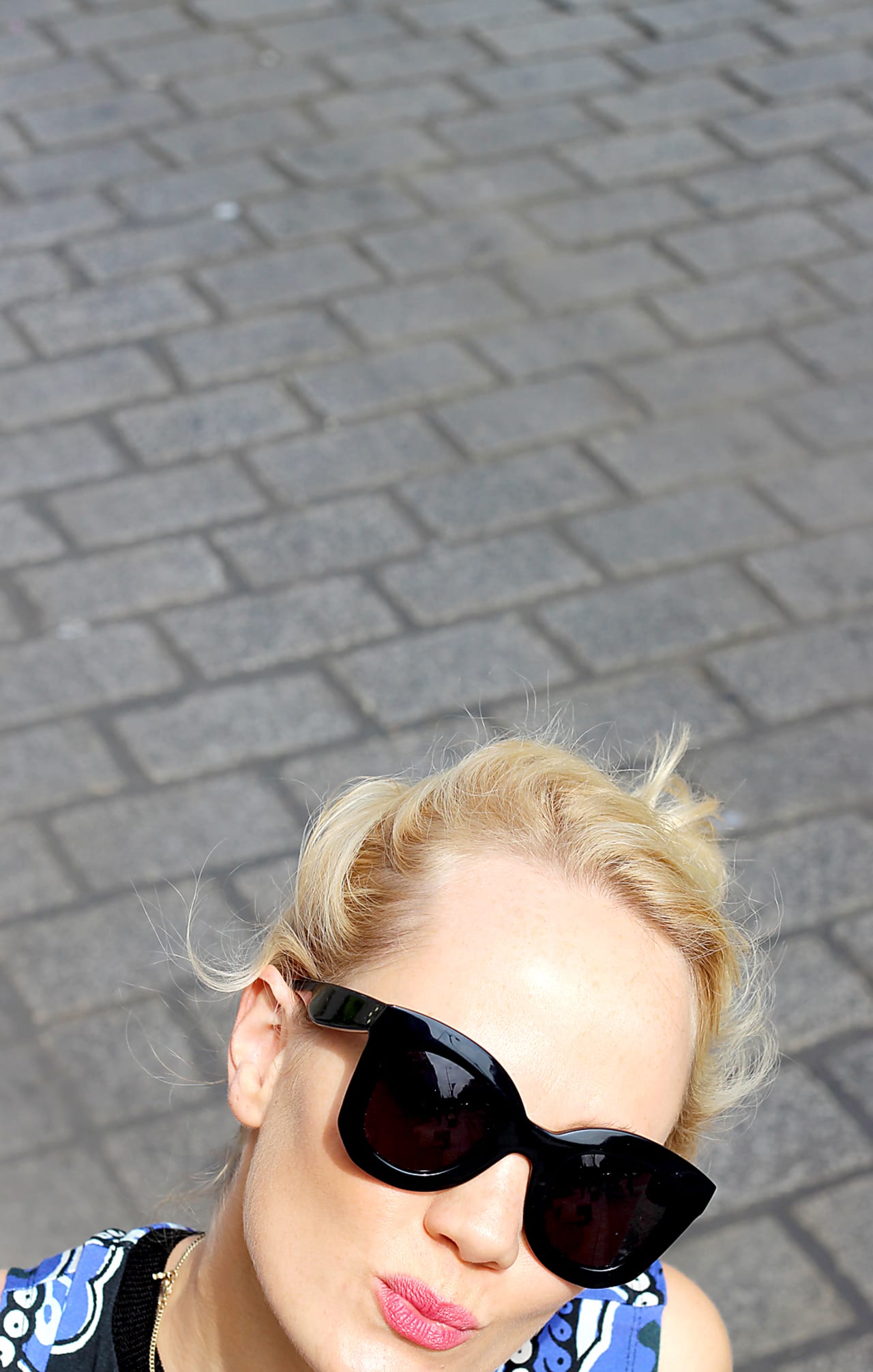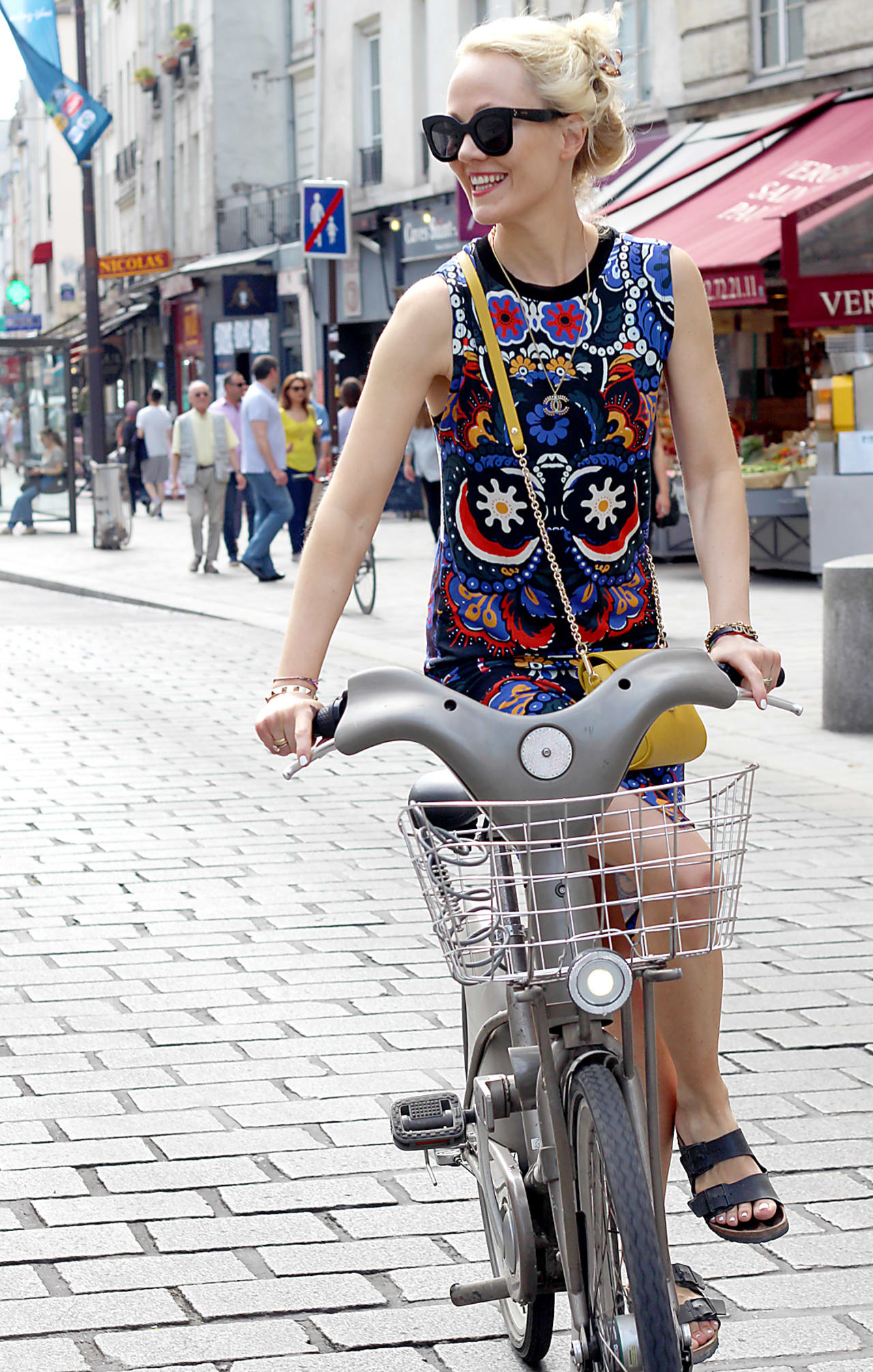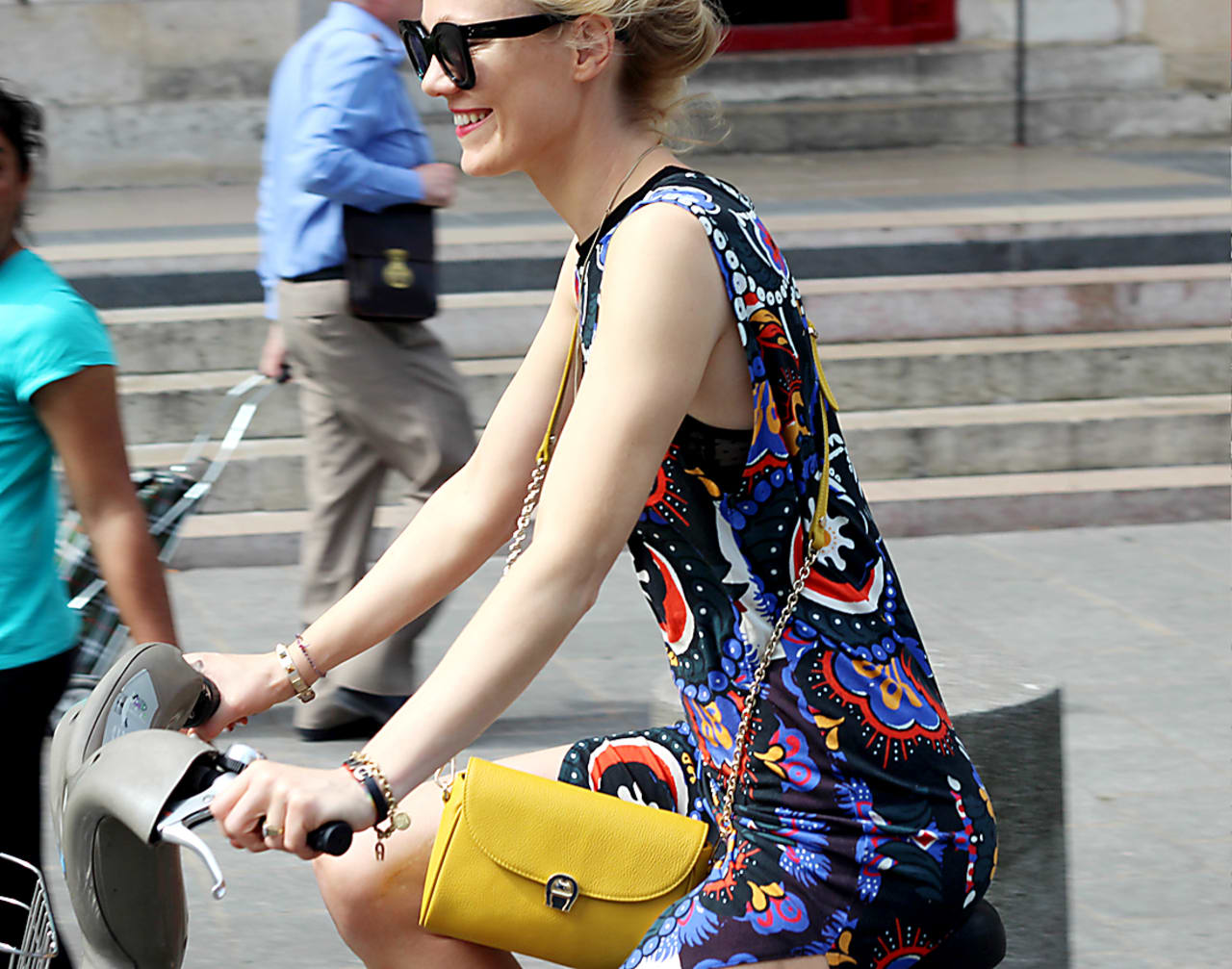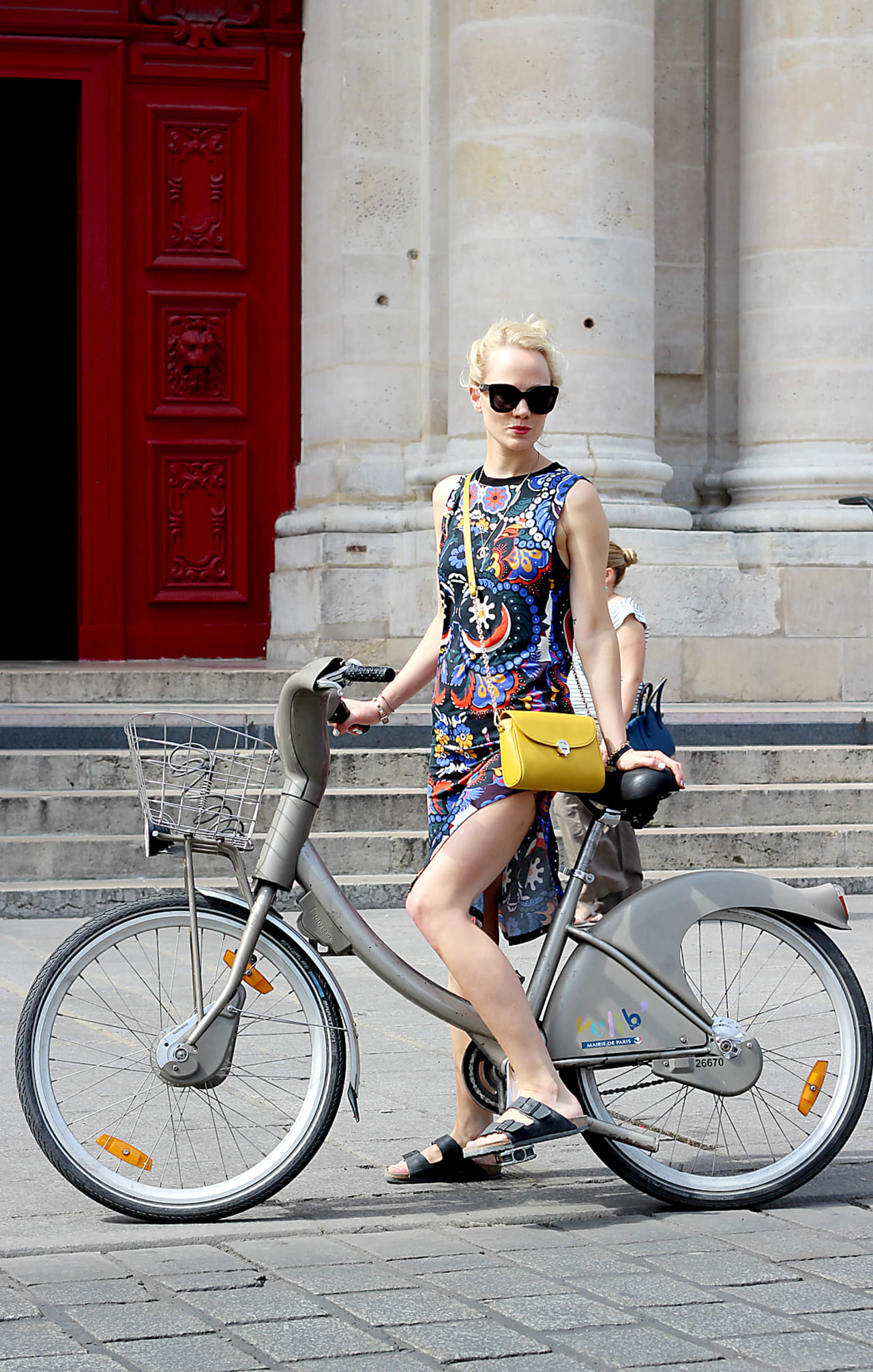 全てのトピックに戻る