The perfect little Bag!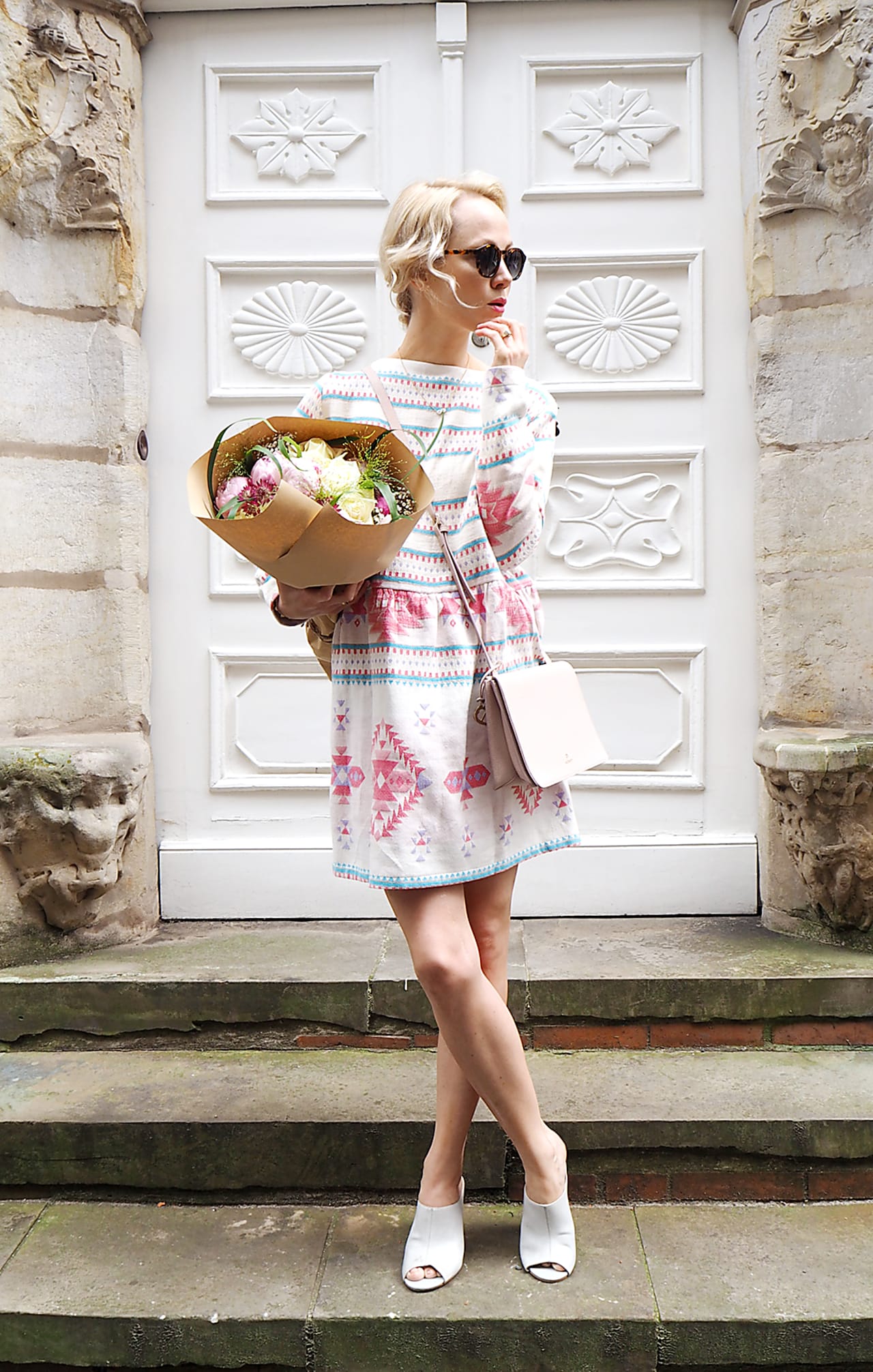 Those who know me a little bit and have visited my blog once or twice will have noticed my love for small shoulder bags. With a bag of this size, you always have your hands free to buy more bags! ?
Shoulder bags are useful, always ready for action and can be stowed away in a bigger bag if necessary.
My absolute favorite is this model in the fashionable 'nude' color from the Ivy line. The best things really do come in small packages, because this model has several clever compartments which can store everything a fashionista such as ourselves might need. Not only your cellphone, but also the lipstick matching the bag will fit into the additional pocket on the back side. As with its big sister, the embossed AIGNER logo is fashionably understated and makes the small "Ivy Bag" another highlight of the new collection!
Yours truly, Kate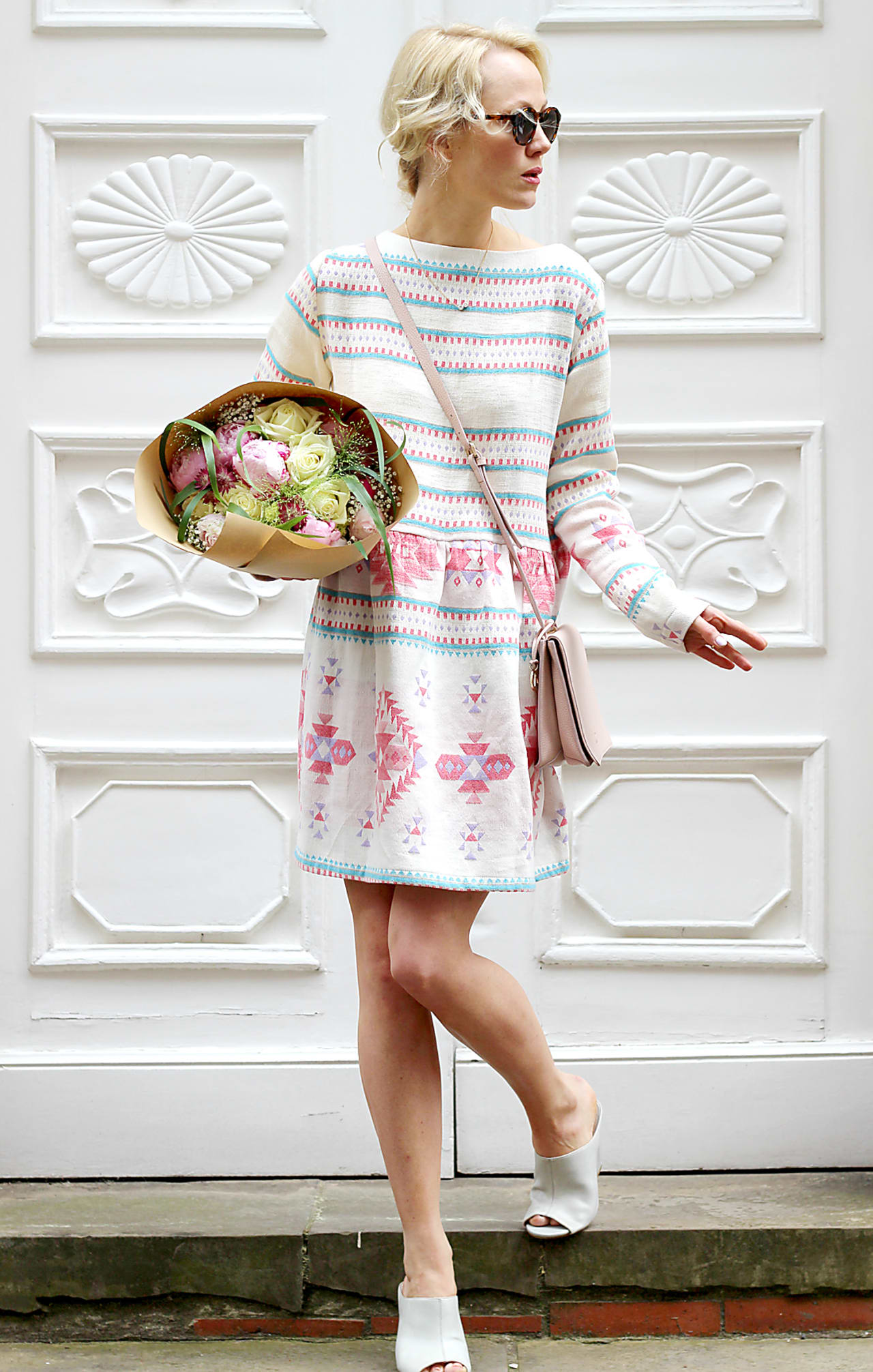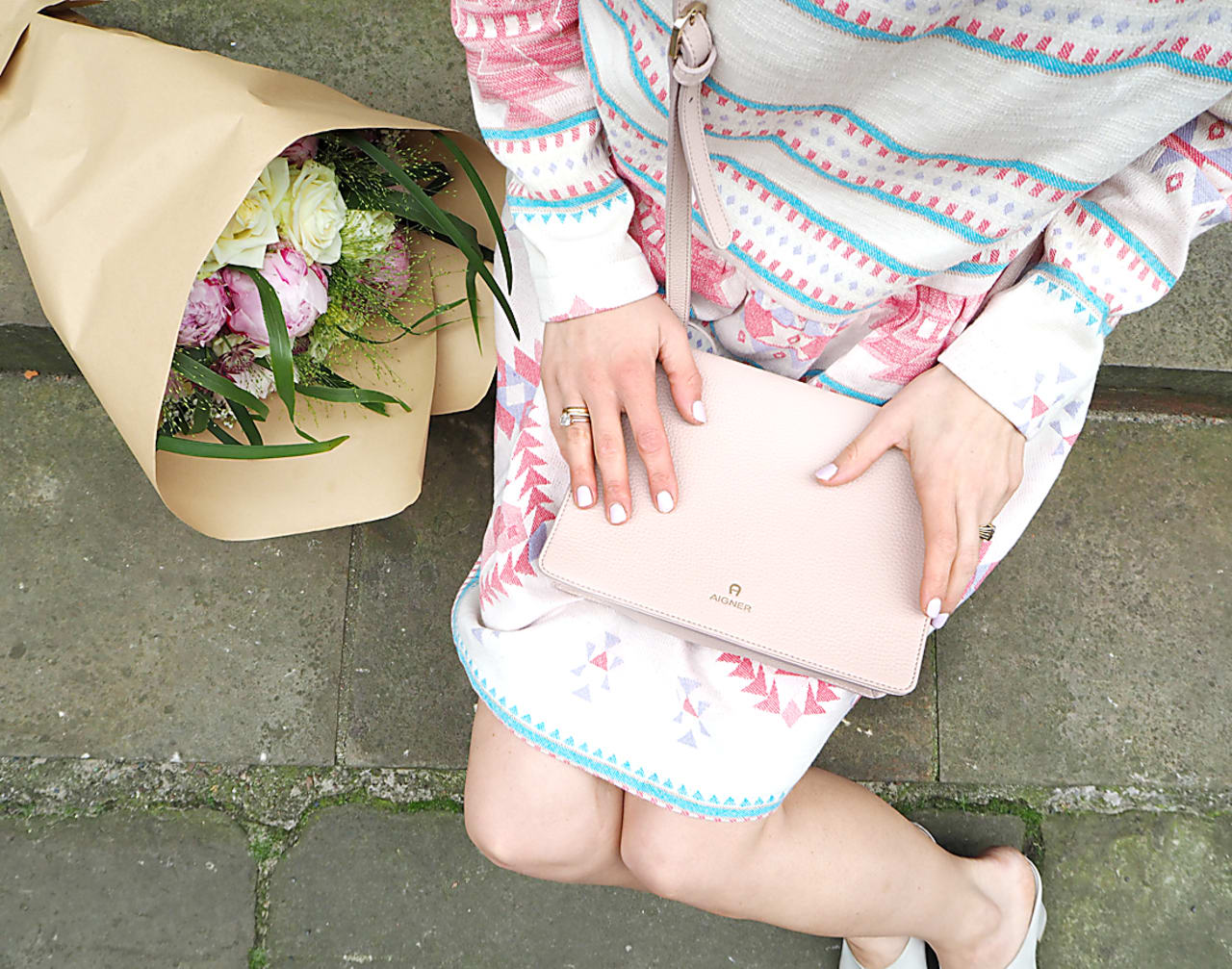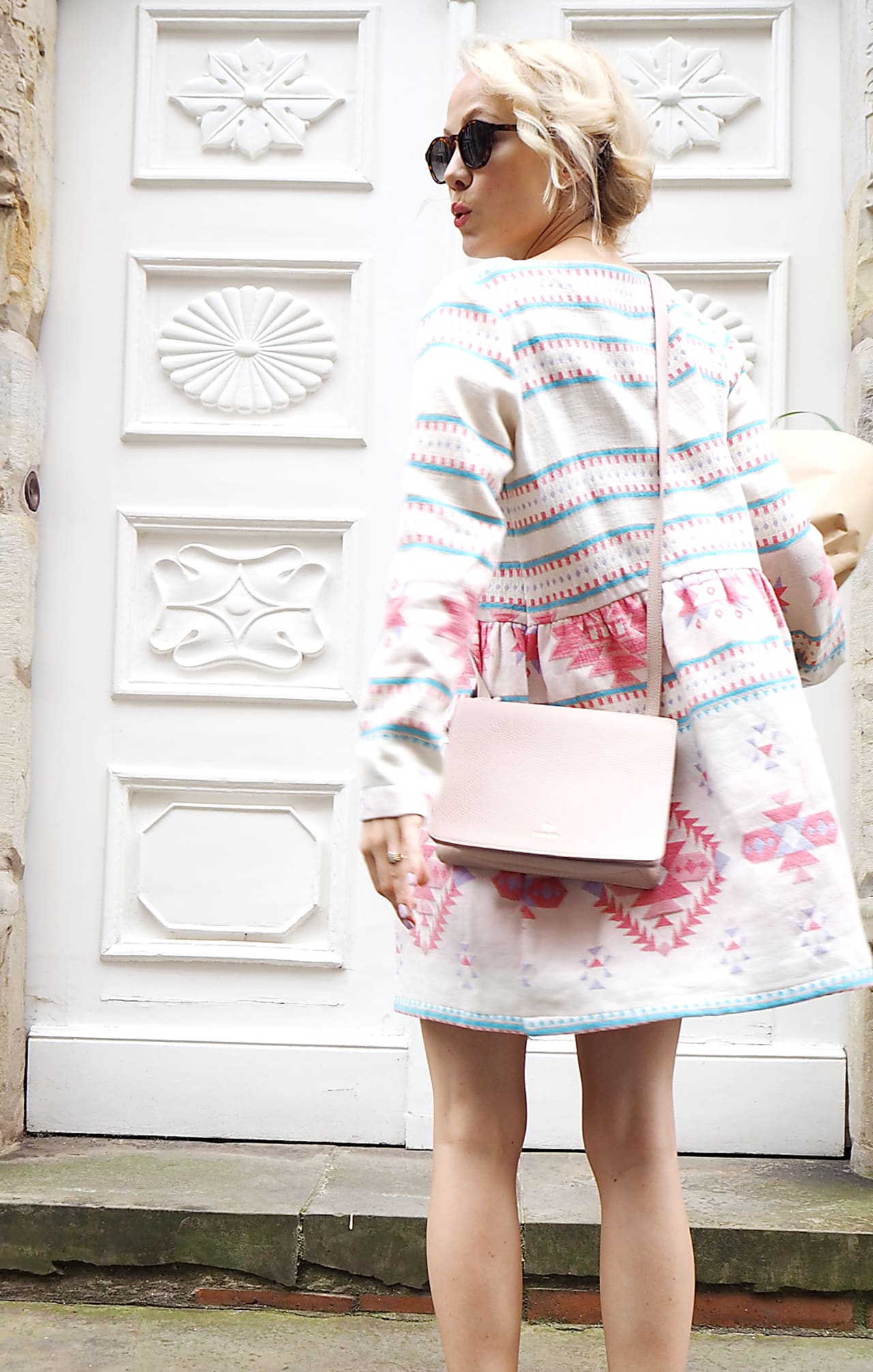 全てのトピックに戻る